SPECIALITY COMES FROM SPECIALISING
In our ageing facility in Hamburg, we have been perfecting the professional ageing of meat for many years now. Carefully selected sirloin and rib-eye cuts age here on the bone in an optimally controlled atmosphere. The cuts age over certified beechwood chips, the aroma from which adds the finishing touch to the dry-aged meat and guarantees its unbeatable taste.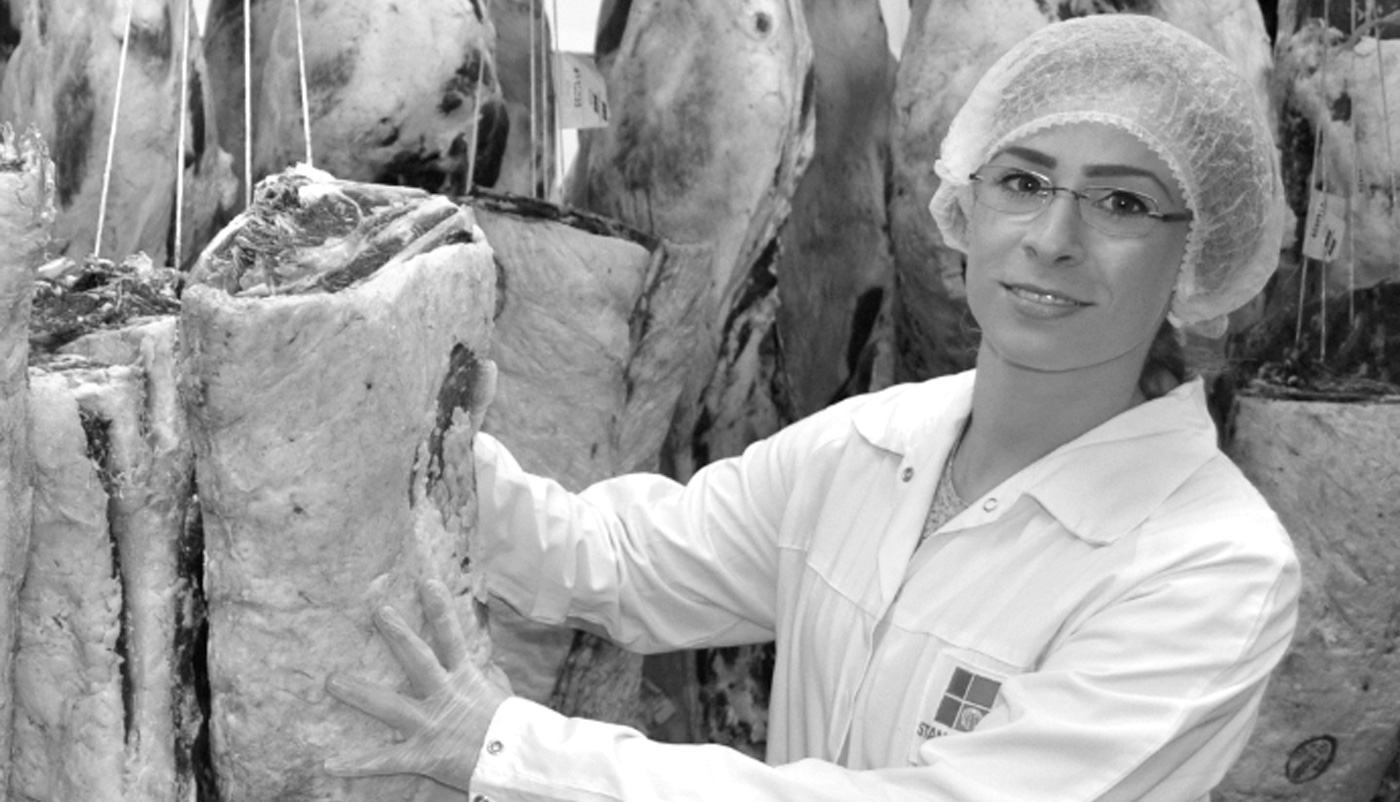 WE'RE ALWAYS HAPPY TO RECEIVE SPECIAL REQUESTS
If you are looking for special cuts or exceptional quality meats, make the most of our expertise and network of partners spanning the whole world.