SOUTH AMERICA
Open plains as far as the eye can see
The South American pampas seem practically created for breeding cattle. The texture and the juicy, flavourful meat speak for themselves – since the 1960s, only bullocks have been exported. We prefer the Angus, Shorthorn and Hereford breeds and, thanks to our decades of successful collaborations, can be sure that we are in a position to deliver meat of consistently high quality.
FRANCE
Un peu de bœuf?
We are particularly familiar with the offering available from our French neighbours. From Charolais and Limousin cattle to Barbary duck from the Vendée, we know what we're doing, and you'll be able to tell.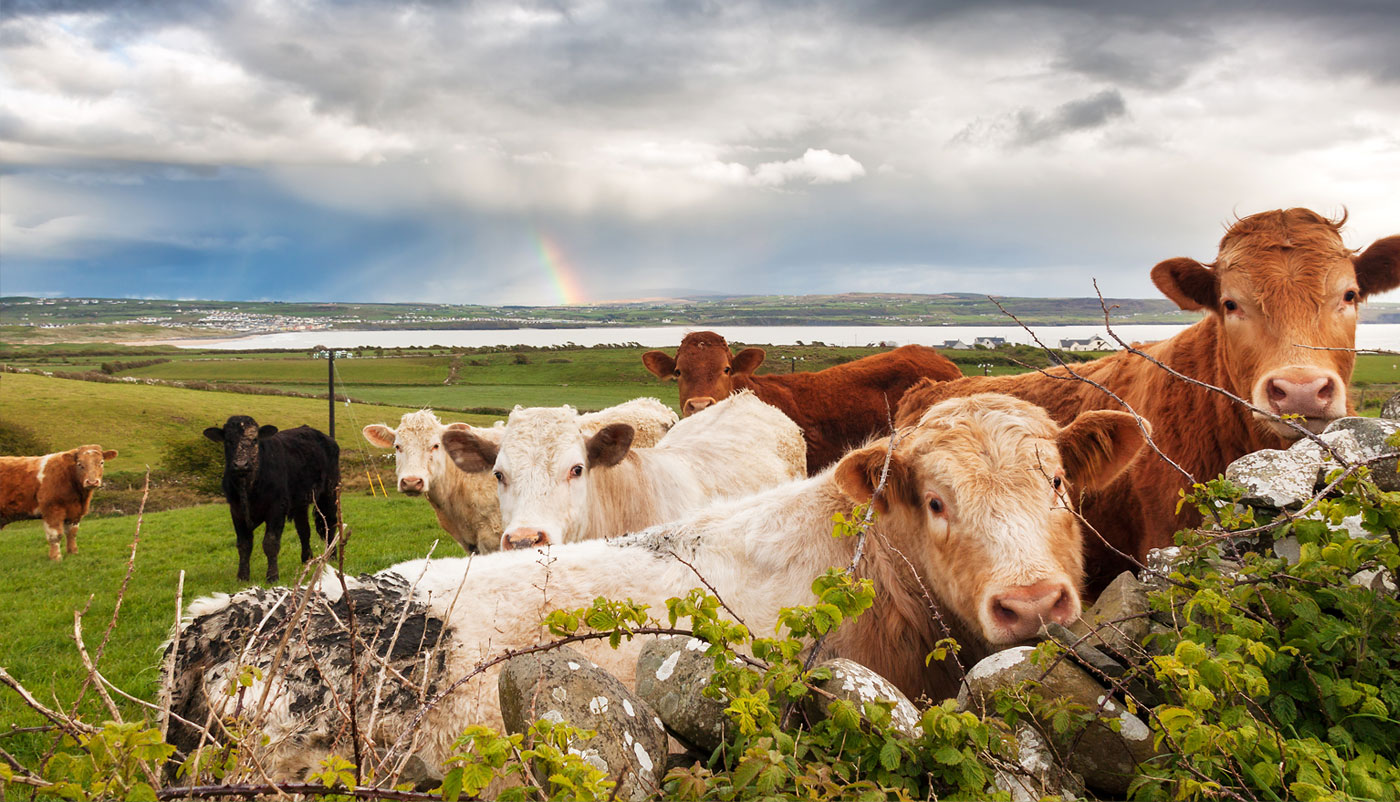 IRELAND
Luscious green pastures
Cattle have been bred in Ireland for more than 1,000 years, with the Irish putting their lush, green meadows and mild Gulf Stream climate to good use. These factors make it possible to leave the cattle outdoors almost all year round. And you can taste it: the marbling is even, making the meat tender and juicy. We receive deliveries of fresh beef and lamb from the Emerald Isle on a weekly basis.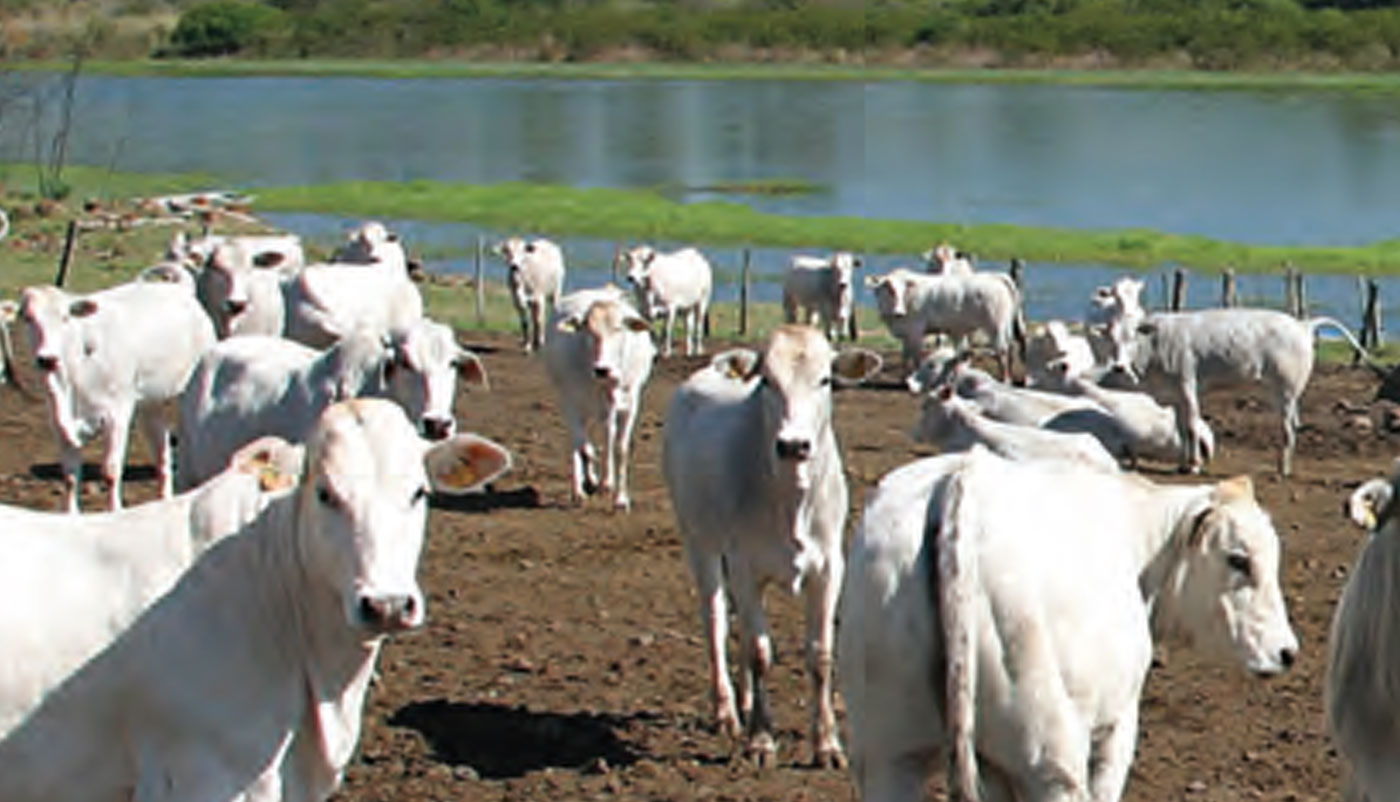 Namibia/Botswana
Right across the savannah
Botswana and Namibia are characterised by the advantageous climate and the untouched savannah landscape, where the Brangus and Hereford cattle are allowed to roam free. Slaughtering, butchering and transport is up to European standards and continually checked by EU vets.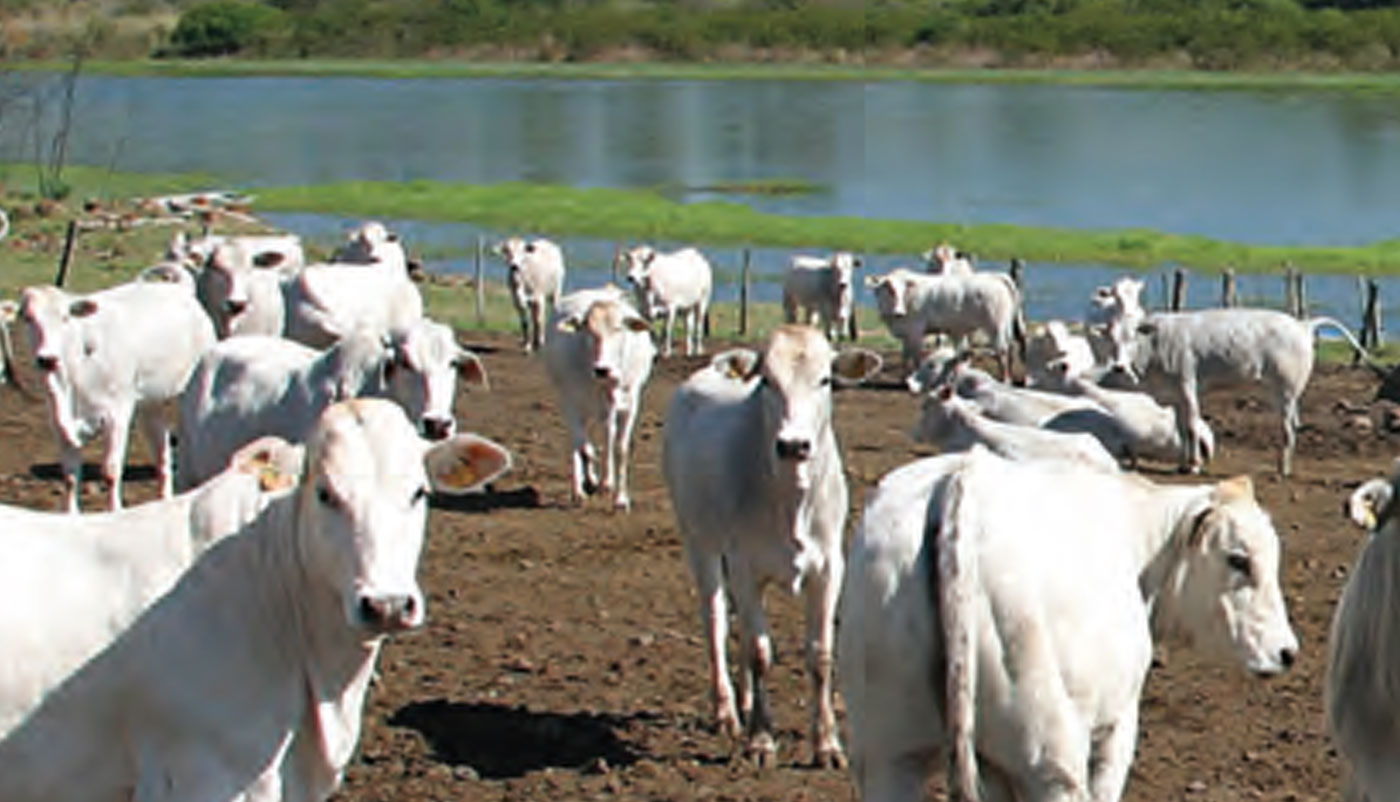 USA
Born in the USA
The United States are famous for their sensational steaks. The Hereford cattle are raised on a combination of open prairies and feed lots, where they are fed a carefully coordinated diet free from artificial additives for at least 90 days. This gives the U.S. beef its unique flavour and impressive marbling.